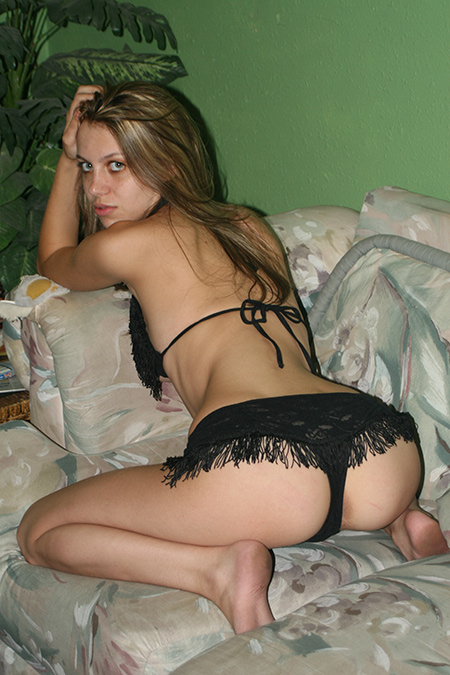 Hi, guys! So you know how I'm this coed girl taking calls to pay for college,
but it's not just a job for me because I'm having so much fun! I have to
admit I wasn't sure if I'd like phone sex, but I have enjoyed every single one
of my calls. You're all so horny and it makes me even hornier! Then you tell
me your secret fantasies and fuck yeah! I'm so right there and ready to role
play whatever you want. I'm a nasty little coed slut, even though I like to
pretend that I'm a lady sometimes. But you – yes, you – know different, don't
you?
Ginger
1-888-854-8836