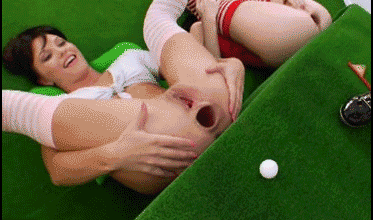 I was surprised to hear a girl's voice on the other side of the line, since I
never had phone sex with one before. She got me so turned on by her voice that
I was soaking wet and ready to make her cum when she asked me to stretch out
her tight little asshole. I bent her over my lap and started massaging her
anus trough her panties. She started breathing heavier so I pulled her panties
down, licked my finger and put it inside her. She moaned with pleasure so I
put in another, then another. I started moving my fingers in a circle until
she got so wide I could put my whole fist inside her ass, and so I did.
Casey
(And yes this is me in one of my video's)
1-888-854-8836