Piss enema time bitches! God I love it when J calls me, we always have so much fun
talking about piss enemas and much more than that. It can get really taboo when he
and I are on the phone, and it can get fun too. I love it when he grabs my face and
pisses down my throat and makes me drink it, then I wipe my pissy pussy all over his
mouth and make him lick it clean. It's such a hot roleplay. Talk to you soon J!
Hazel
1-888-844-2921 US
0-808-101-2271 UK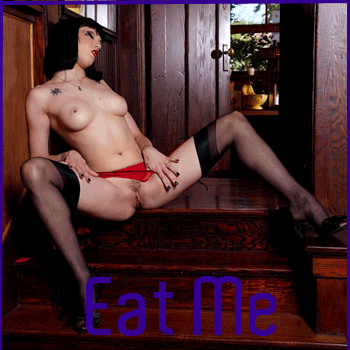 by








by