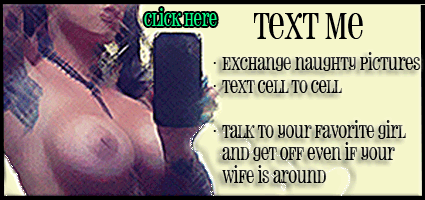 Payment Options


We Accept Visa, Master Card, and Discover as forms of payment.
Dispatch Rates are 1.99 a min with a 2.00 connection fee. All credit charges (Visa, Master Card, Discover) will appear on your card discretely billed as Arkaos Worldwide PLEASE SEE DIRECT CONNECT PRICES BELOW.
Minutes do not roll over so please buy only what you are going to use.
Single girl calls are $1.99/min with a 10 minute minimum sold in 5 min call blocks.
Two girl calls are $3.99/min with 10 minute minimum sold in 5 min call blocks.
Three girl calls are $5.99/min with a 10 minute minimum sold in 5 min call blocks.
There is a $2.00 dispatchers fee for all calls.
Price List:
10mins 1girl $21.90
15mins 1girl $31.85
20mins 1girl $41.80
25mins 1girl $51.75
30mins 1girl $61.70
35mins 1girl $71.65
40mins 1girl $81.60
45mins 1girl $91.55
50mins 1girl $101.50
55mins 1girl $111.95
60mins 1girl $121.40
90mins 1girl $181.10
10mins 2girl $39.80
15mins 2girl $61.70
20mins 2girl $81.60
30mins 2girl $121.40
40mins 2girl $161.20
45mins 2girl $181.10
50mins 2girl $201.00
60mins 2girl $200.00

Our Specials this month are as follows:
1 hour 2 Girl call- $200.00 save $40.00
1 hour1 Girl call- $112.00 save $20.00
You MUST mention the special before you place your order to get the special.
If you choose to use our direct connect call option instead of using the dispatcher, the rates are as follows:
10mins 26.50
15mins 37.75
20mins 49.00
25mins 60.25
30mins 71.50
40mins 94.00
50mins 116.50
60mins 139.00
If you have problems getting a hold of your girl via direct connect please call the dispatcher at 1-888-854-8836 or e-mail us at support@punkphonesex.com with your full name and date of your order..
How to use Direct Connect:
Direct Connect/Click to call is a option where you can place your call discretely with out the use of a dispatcher. You go to the girls profile page of your choice and click "talk to me now", you enter your billing information and a call back number and our phone system places a call out to you.